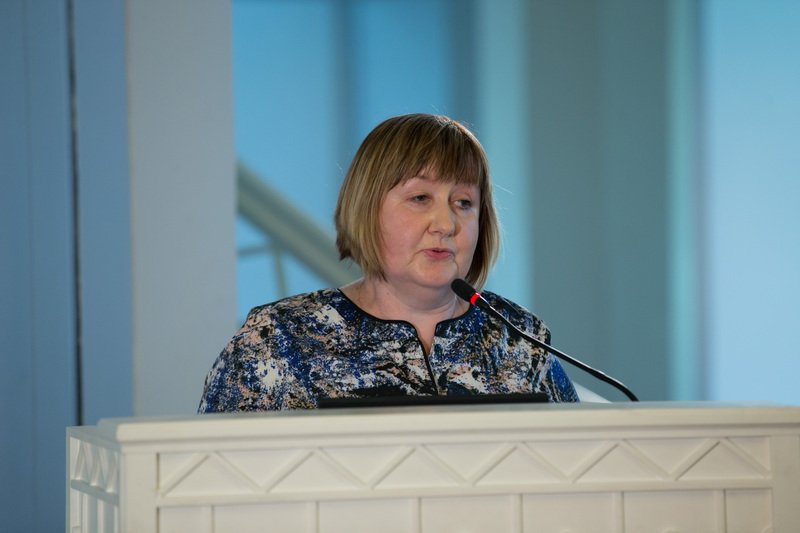 "Thinking in Images: Metafiction, metarepresentation or metacognition?"
CANCELLED SESSION DUE TO HEALTH REASONS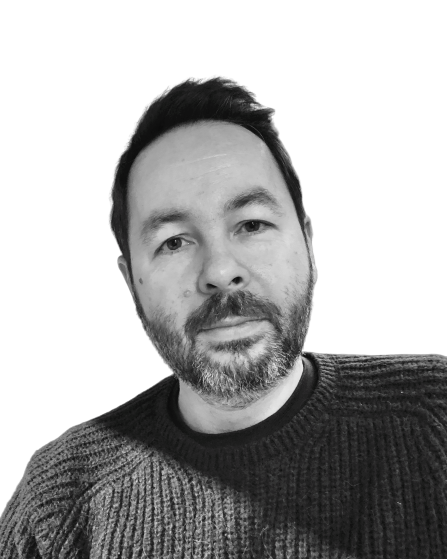 "(Meta-)Framing Film Puzzles'"
Following a brief introduction of the contemporary trend of cinematic complexity, and zooming in on a specific category of 'impossible puzzle films' within, my talk aims at exploring these films' particular mental challenges and affordances. Inviting, if not strategically balancing between, two or more (often conflicting) framings of their viewing experiences, impossible puzzle films allow for a distinct reception mode of 'meta-framing', i.e., a state of reflexive detachment from a film-text and its possible univocal meanings, whereby the viewer simultaneously acknowledges multiple interpretive and evaluative options (without settling on one in particular).
Marina Grishakova is Professor in Comparative Literature at the Institute of Cultural Research, University of Tartu, Estonia. Her scholarly interests include interdisciplinary narratology, intermedia and interart studies, cognitive humanities, and the semiotics of culture. Her current research focuses on complexity and theories of representation. Among her recent publications are Intermediality and Storytelling (De Gruyter, 2010); Theoretical Schools and Circles in the Twentieth-Century Humanities: Literary Theory, History, Philosophy (Routledge, 2015), Narrative Complexity: Cognition, Embodiment, Evolution (University of Nebraska Press, 2019), and The Gesamtkunstwerk as a Synergy of the Arts (Peter Lang, 2020). In 2016 she was elected a member of the Academia Europaea, and she is currently Vice President of the ICLA Research Committee on Literature, Arts, and Media. She is also the leader of the research group Narrative, Culture, Cognition at the University of Tartu.
Miklós Kiss is Associate Professor of Audiovisual Arts and Cognition and Chair of the Arts, Culture and Media department at the University of Groningen, The Netherlands. His research intersects the fields of narrative and cognitive film studies. He is co-author of the books Film Studies in Motion: from Audiovisual Essay to Academic Research Video(with Thomas van den Berg, Scalar, 2016) and Impossible Puzzle Films: A Cognitive Approach to Contemporary Complex Cinema (with Steven Willemsen, Edinburgh University Press, 2017).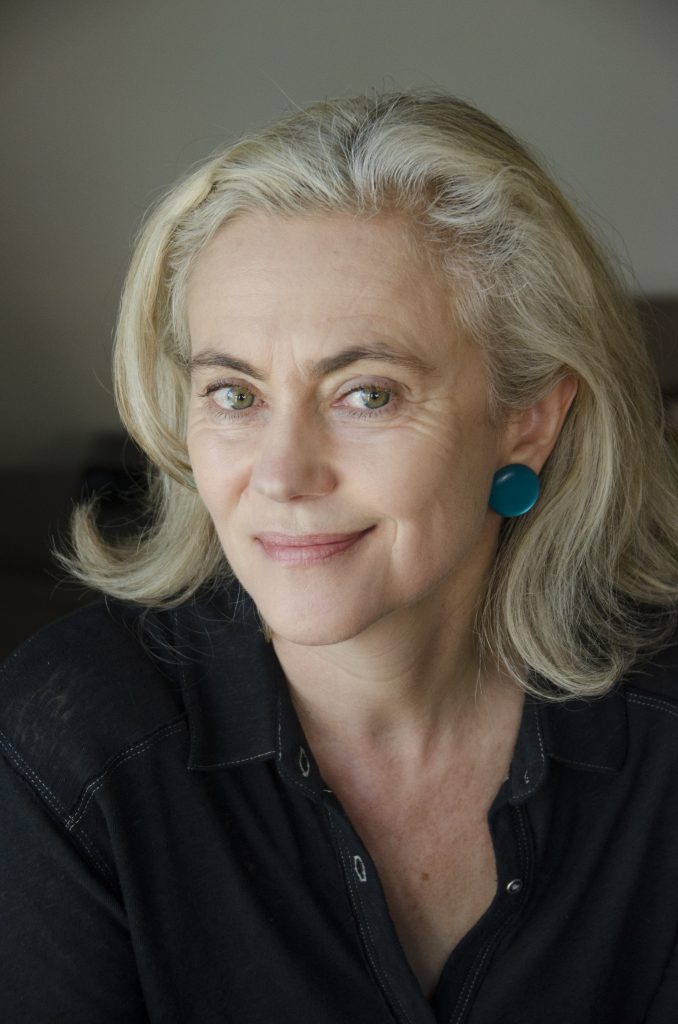 "Meander, Spiral, Explode: Design and Pattern in Narrative"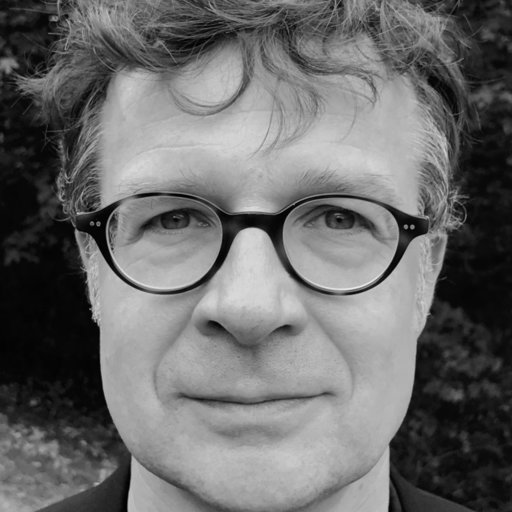 "Audiovisual narrative on social media: networked attention and political impact"
Online video has become a medium in its own right, as important as cinema or television. It has developed into the largest field of audiovisual practice and has given rise to diverse narrative and aesthetic forms. Yet it is still rarely examined in studies of narrative, media and cognition. This talk will focus on audiovisual narratives in social media and explore their relationship to attention and social impact. I will argue that many 'social videos' show, on the one hand, an internal complexity through utmost condensation, and on the other hand, an external complexity as swarms of related videos are interconnected through networked attention and networked narratives.
Jane Alison is the author of four novels—The Love-Artist, The Marriage of the Sea, Natives and Exotics, and Nine Island. She has published a memoir, The Sisters Antipodes, about growing up in a family in which Australian diplomat parents traded partners with a pair of U.S. diplomats; and Change Me, translations of Ovid's stories of sexual transformation. Her newest book, on the craft and theory of writing, is Meander, Spiral, Explode: Design and Pattern in Narrative. Her essays and stories have appeared in the Paris Review, New York Times, Washington Post, and Boston Globe, among others, and her writing has been set to music by composer Thomas Sleeper. She is Professor of Creative Writing at the University of Virginia and divides her time between Charlottesville and the Hudson Valley, with her partner, architect Edward Tuck.
Jens Eder is Professor of Dramaturgy and Aesthetics and PI of the research project "Attention Strategies of Videoactivism on the Social Web" (with Britta Hartmann and Chris Tedjasukmana, https://videoactivism.net/en/ ). He is the author of three monographs (in German) about film characters, narrative structure, and emotion, co-author of one book about political online videos (with Britta Hartmann and Chris Tedjasukmana), and co-editor of Characters in Fictional Worlds (with Fotis Jannidis and Ralf Schneider, 2010), Image Operations (with Charlotte Klonk, 2017) and the NECSUS issue #Emotion (with Julian Hanich and Jane Stadler, 2019).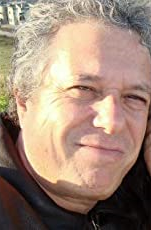 "VR versus cinematic audiovisual narration, sense of presence and point of view: the uncanny space of VR"
This presentation asks how films and VR are similar or differ in terms of the viewer's sense of presence, in audiovisual narration and in the use of Point of View. Films and VR exchange the viewer's real world perception by tangible audiovisuals or comparable VR CGI by blocking the perception of the natural environment through darkness in film theater projection and blocking eye helmets in VR. This exchange confounds real and virtual, resulting in the VR participant experiencing the virtual environment as Uncanny mostly due to an enhanced sense of presence..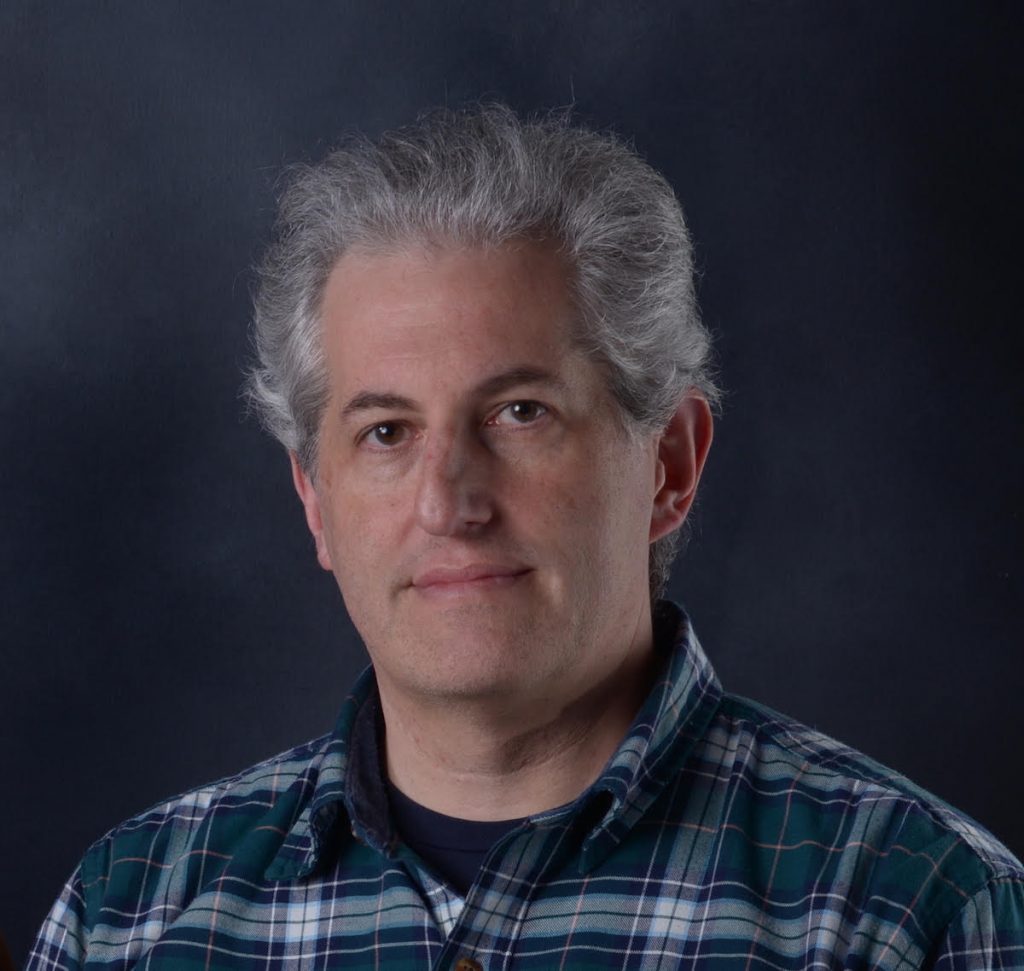 "Studying Television Narrative via Videographic Criticism"
Traditionally, critics have analyzed moving-image media like television using the same formats as all other objects of criticism: writing and oral presentation. But how might the rise of digital video editing, which allows scholars to "write criticism" with sounds and moving images, change the possibilities of analyzing serial television? In this presentation, Jason Mittell shares some of his videographic criticism focused on analyzing the use of characterization in the series Breaking Bad to suggest new ways of creating and presenting narrative analysis.
Nitzan Ben Shaul is Professor of Film and Television Studies and Head of the Digital Media course of study at the Steve Tisch School of Film and Television, Faculty of Arts, Tel Aviv University. He obtained his PHD from the Cinema Studies Dept. at New York University under the supervision of Professor Annette Michelson. His research interests include cognitive studies of film; cinematic interactive narratives; digital media and Israeli cinema. His single authored books include A Violent World: TV News Images of Middle Eastern Terror and War (Rowman and Littlefield, 2006), Film: The Key Concepts (Berg, 2007), Hyper-narrative Interactive Cinema: Problems and Solutions (Rodopi,2008), and Cinema of Choice: Optional Thinking and Narrative Movies (Berghahn, 2012). He has published in Journals such as Film Quarterly, Framework, Journal of the International Digital Media and Art Association, Third Text, New Cinemas Journal and Journal of Modern Jewish Studies. Here received grants to carry out research projects related to the effects of computerization on film and television including the production of Turbulence (2009), a hyper-narrative interactive movie based on his novel drama-driven interaction model.
Jason Mittell is Professor of Film & Media Culture and American Studies, and founder of the Digital Liberal Arts Initiative at Middlebury College. He is the author of Genre & Television: From Cop Shows to Cartoons in American Culture (Routledge, 2004), Television & American Culture (Oxford UP, 2009), Complex Television: The Poetics of Contemporary Television Storytelling (NYU Press, 2015), The Videographic Essay: Practice & Pedagogy (with Christian Keathley & Catherine Grant, videographicessay.org, 2019), Narrative Theoryand Adaptation. (Bloomsbury, 2017), and co-editor of How to Watch Television (with Ethan Thompson; NYU Press, 2013; revised edition 2020). He is the co-founder and project manager for [in]Transition: Journal of Videographic Film & Moving Image Studies, co-director of the NEH-supported workshop series Scholarship in Sound & Image, and author of numerous video essays.
---